Autism Acceptance Car Show Fundraiser
Help Support Autism Acceptance at Circle S BBQ in Hudson on Saturday, April 1st!
This show is put on by Cars for a Cause and is Honoring Autism Acceptance!
ALL Cars, Trucks, Jeeps, and Motorcycles welcome.
No need to register, simply arrive at the show and a donation to the cause gets you in!
Circle S BBQ is a great local restaurant in Hudson that puts on lots of cars/motorcycle shows, and has some fantastic BBQ!

On site DJ, Brian Akin will be Rockin' N Rollin'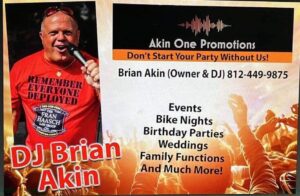 Please also consider supporting a member of the club and big supporter of all we do by visiting the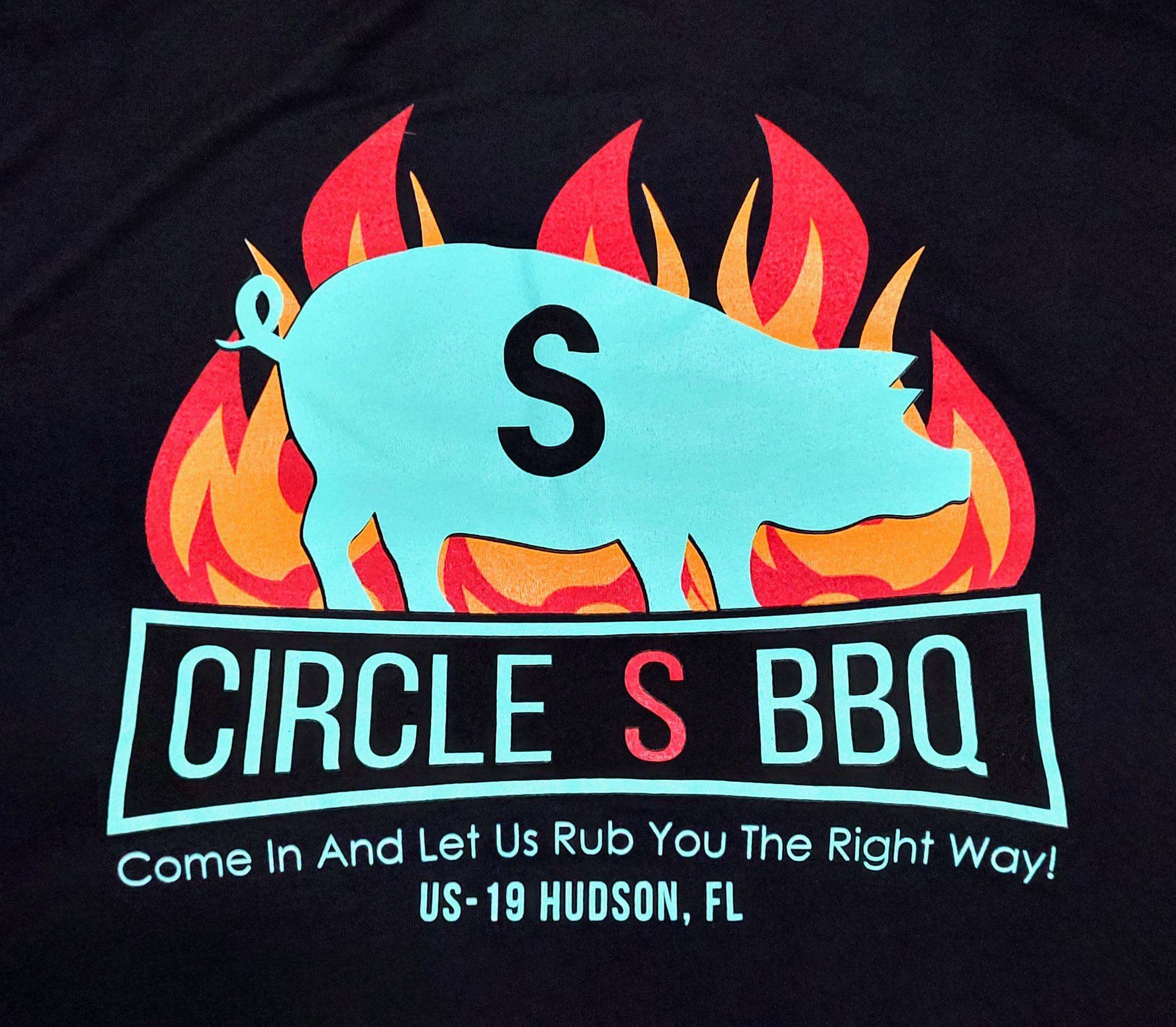 Circle S BBQ

A&B Construction
For The Love of the Shelby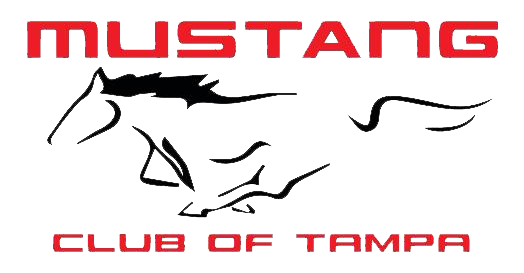 The Mustang Club of Tampa